WON'T YOU PLEASE DONATE TO OUR COMMUNITY FUND?
Would you like to donate to our organization? All proceeds go to our community fund, which is what helps us fund our monthly awards for free tutoring to single mothers and families in need! Each donation makes a difference, and as we grow, so does the amount of help we can offer to the children in our community.
Let's educate our kids together, the right way!
Just click on the amount you would like to donate and it will link you to a checkout page.
From the bottom of our hearts, we really appreciate your involvement in helping us educate our kids!
Please donate only what you can. You can donate one of the preset amounts below

, or enter your own amount.
All donations are processed through PayPal for a safe and secure payment!
IS SUMMER TUTORING REALLY A THING?!
It is at THINK&Co. Tutoring!
Summer is the perfect time to get your child prepped and excited for the next grade!
​
​
​
​
​
​
​
​
​
​
​
The summer program is specialized to review current-grade material and prepare your child for the next, advanced level, all while having a blast and embracing the season!
​
Think your child is doing well in common curriculum?
Opt in for tutoring with a bit more fun!
Science Tutoring and Experiments
Creative Writing
Ancient History, projects and activities
Russian culture and history
​
for more information or to schedule an evaluation!
Competitive Spelling Bee
Awards and Prizes
Snacks and refreshments
Music and Dancing
Free play time
We are hosting an end-of-the-year spelling bee!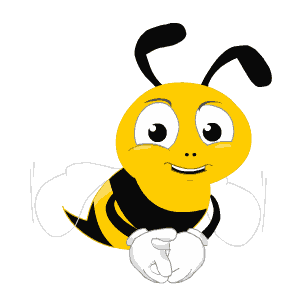 When:
June 24, 2017
11am - 1pm
Where:
Kool Kidz NYC
2412 Gerritsen Avenue